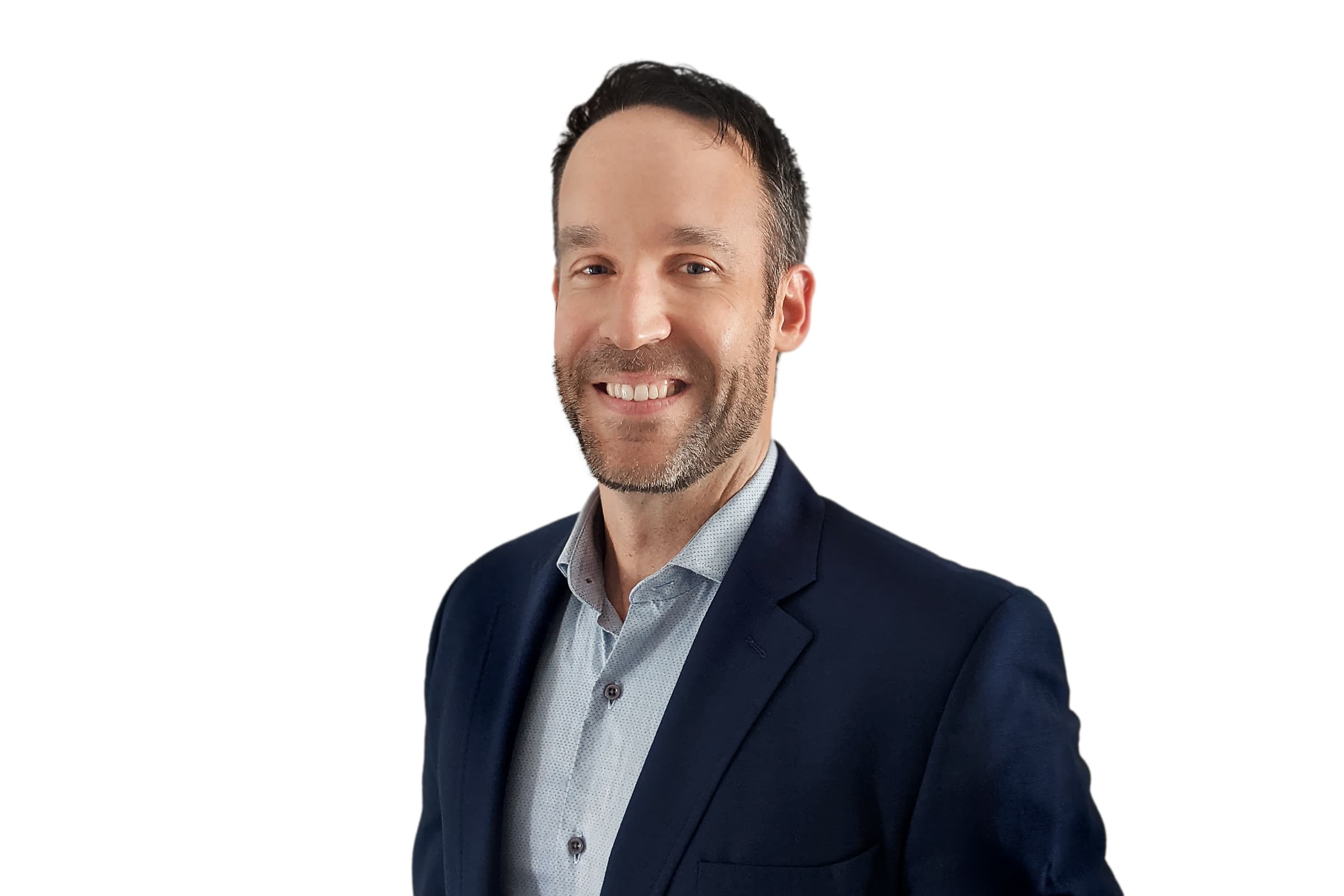 Will Fitzgibbon
Senior reporter & partnership coordinator
Will Fitzgibbon is a senior reporter and the global partnership coordinator for The Examination.
Will previously worked as a reporter with the International Consortium of Investigative Journalists (ICIJ), where he played key roles in award-winning investigations, including the Panama Papers, Pandora Papers, FinCEN Files and Shadow Diplomats. As ICIJ's Africa and Middle East partnerships coordinator, Will trained and led the largest pan-African investigations in recent history.
Will, a French speaker, trained as a classical musician and lawyer in Australia and is a certified anti-money laundering specialist.